Single Speed Mountain Biking
|
home




Photos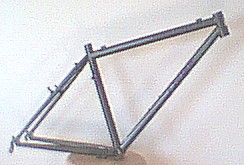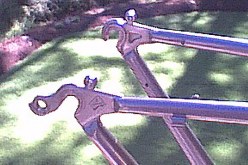 Before


AFTER

Great work by
David
at R&E cycles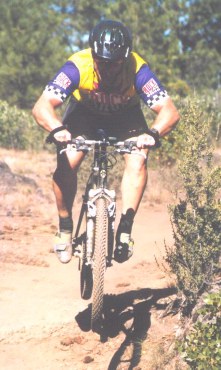 Me as a gear-head (circa 1995)

The bike is a GARY FISHER PROCALIBER

OCLV frame, Machine Tech & Shimano Components

~ 23 lbs (10.4 kg)



From the movie 'Practical Magic'

That is me on the red & yellow Cannondale (right front)

We were told to "animate" in order to give the impression of speed. As you can see I got into the role. In reality I was in my pixie gear pedaling against my brakes. No Oscar for my performance but they fed us well and I made it into the movie.

Filmed in Coupeville, Washington, USA, spring of 1998

"Most folks are about as happy as they make up their minds to be."

- Abraham Lincoln